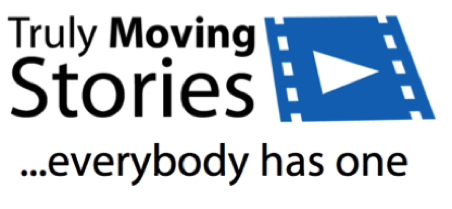 IBD Support Foundation
The mission of the IBD Support Foundation is to improve the quality of life for patients with Crohn's and ulcerative colitis through education and support. These excerpts speak of the importance of psycho-social care for patients with IBD.
Kaiser Permanente
A sampling of the 19 pieces I produced for the Community Benefit Departments of several of their medical centers...
Kaiser Saved My Life...
These patients tell their stories of gratitude to the doctors and nurses of Kaiser Permanente. Part of a series I produced about cancer survivors.
"To tell a story, one needs to be skilled.  
But what requires even more skill is to know how to listen to one."
The Rashab (19th century mystic)